Folks in Findlay are going into the new year with a fresh start after saying "out" with their old technology.
The Habitat for Humanity ReStore in Findlay held an electronic recycling day to help people properly dispose of their old technology. People could drop items off for free, with the exception of tube TV's which cost $15 because of the complex way in which they need to be broken down and recycled.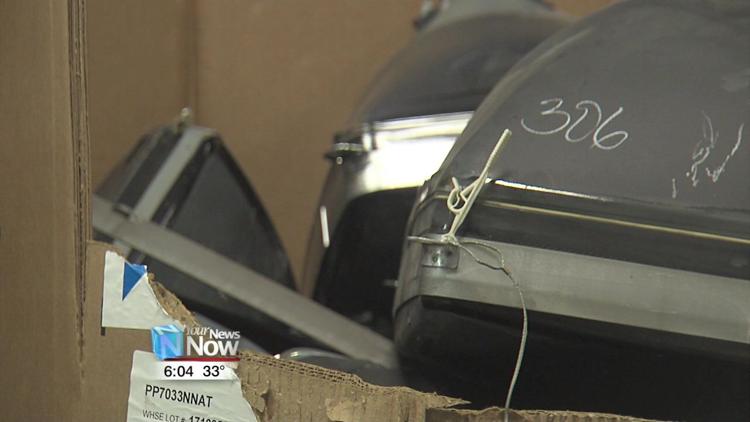 The ReStore does not make much money off of the recycling day, but they saw a need in the community and chose to step up.
"In Hancock County there was a real need for recycling tube TV's," said ReStore manager Ted Spencer. "No one else was doing this program and they couldn't find anywhere else to take them so in stead of sending them to the landfill we kept within the mission of Habitat and keeping items out of the landfill, so we decided to start doing the recycling program."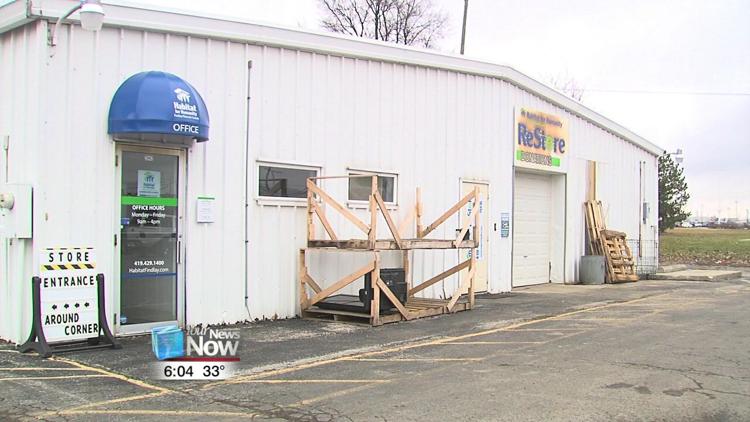 The ReStore holds electronic recycling days on the last Saturday of each month. So far, they have collected 695 tube TV's to be recycled.