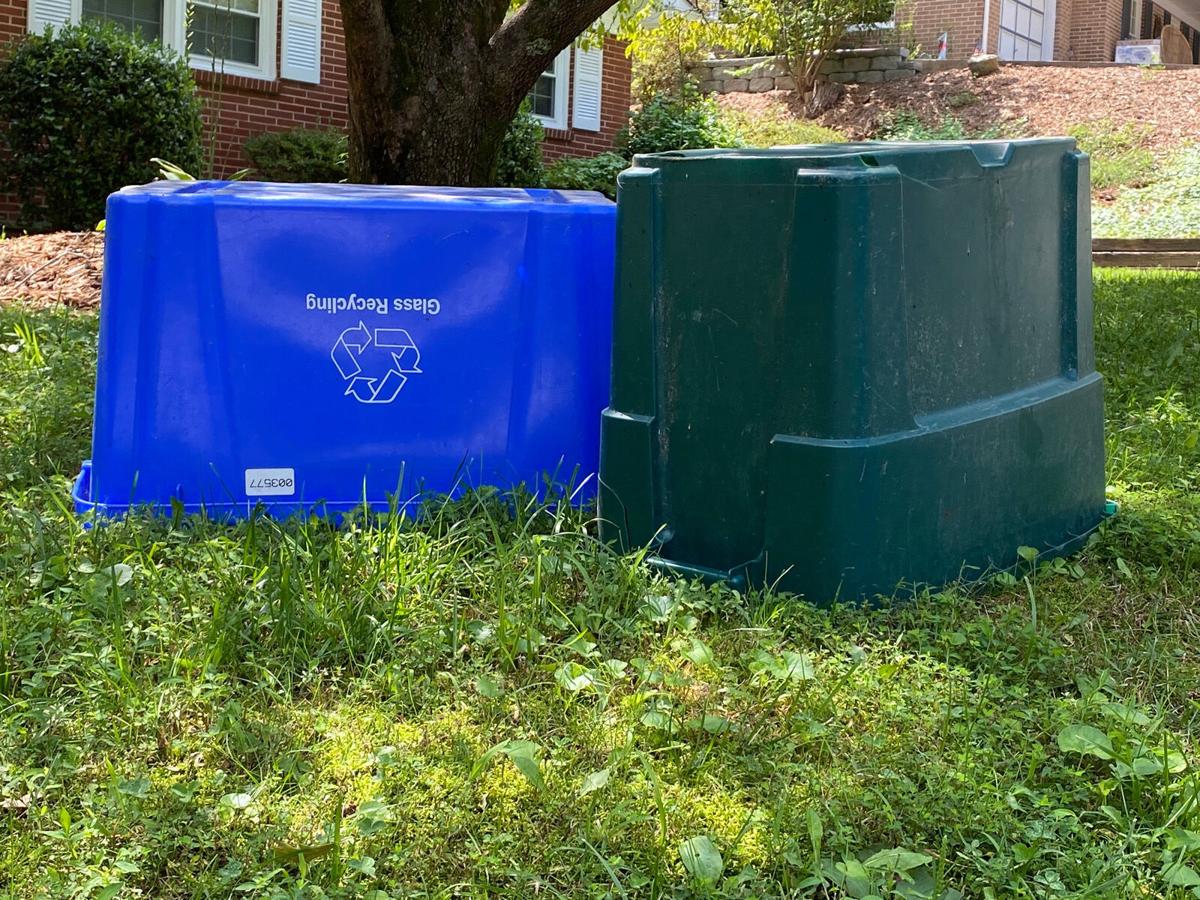 Response from the public has caused Mayor Steve Little and the Marion City Council members to reverse their decision to temporarily suspend the city of Marion's residential recycling program.
The recycling program was set to be temporarily discontinued on Tuesday, Sept. 1, because of low participation rates and budgetary concerns, but a large public response helped officials see how important the program is to citizens, according to a news release.
Since that announcement, the subject generated quite a bit of discussion on social media among Marion residents who feel strongly about the need for recycling and wonder why more households in the city are not doing it. Several Marion residents voiced their feelings about recycling on Facebook and to city officials. They also spoke to The McDowell News about the need for residential recycling in Marion.
"I don't understand why people wouldn't want to do their part for the environment when it's such an easy thing to do," said Elizabeth House to The McDowell News. It's one of those things we don't fully appreciate until it's gone, I guess."
Because of input from the public, curbside recycling will continue as usual. City officials will also conduct a study on Marion's recycling program. This study will help council members and the mayor create a long-term plan for the sustainability and efficiency of the recycling program.
Original Source