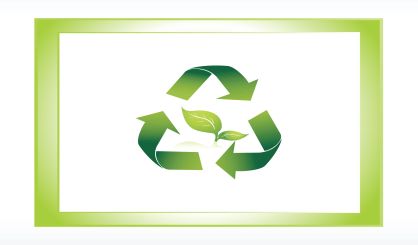 The final Berrien County community recycling event of the year will be held on Saturday, October 10 in Buchanan. Berrien County Environmental Property Manager Jill Adams tells WSJM News it comes after a very successful recycling event in St. Joseph in September.
"We had 575 cars come through the event, which is the largest event we've had at that site," Adams said. "We were very happy to see everybody coming out, probably cleaning out their garages and basements, and maybe under their sinks and their medicine cabinets."
The October 10 pick-up event will be held at the Southeast Berrien County Landfill Recycling Center in Buchanan. Adams says they'll take electronics, household chemicals, and hard foam like Styrofoam.
"We want to keep these materials out of our regular waste stream, and make sure they get handled by the experts."
Adams says they will also have a document shredding service on site for the day so people can bring documents they want destroyed. It will be free to take part with the exceptions of computer monitors and televisions, which will come with a recycling fee of $10 and $20, respectively. The event will be drive through only, so stay in your car. It will run from 8 a.m. to 12 p.m. You can find out more about Berrien County recycling events right here.
Original Source