If the boxes have been piling up at your home over the last few months, you are not alone.
The stay at home orders have really impacted at what goes out at the sidewalk: we've seen a significant increase in both trash and recycling says Ann Saurman, the manager of Allentown's Bureau of Recycling and Solid Waste.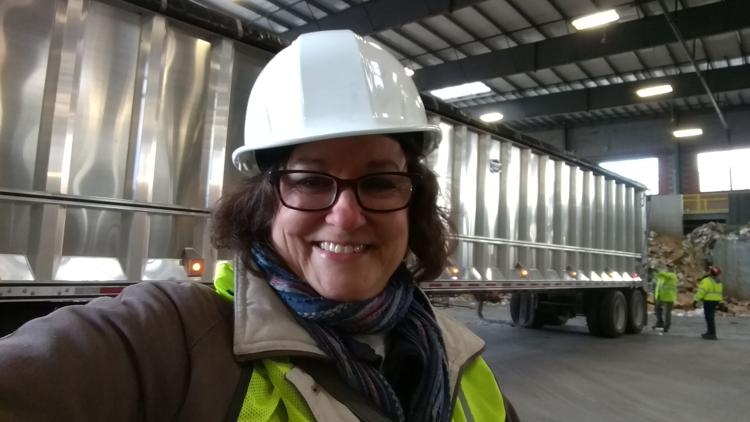 The same is true across the nation, and our local communities are absorbing this cost.
Ann says when the city of Allentown put its 2020 budget together back in 2019, they didn't anticipate the increased costs for trash and recycling this year.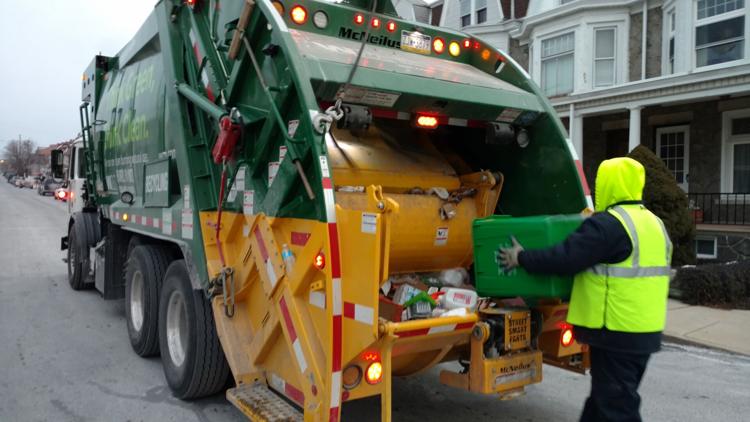 The city pays about 300 bucks a truck to recycle items, so you can imagine how their costs are piling up.  And, it's cheaper for the city to recycle items than it is for them to send items to the landfill.
Ann says they're spending their budget very carefully so they can accommodate these extra costs.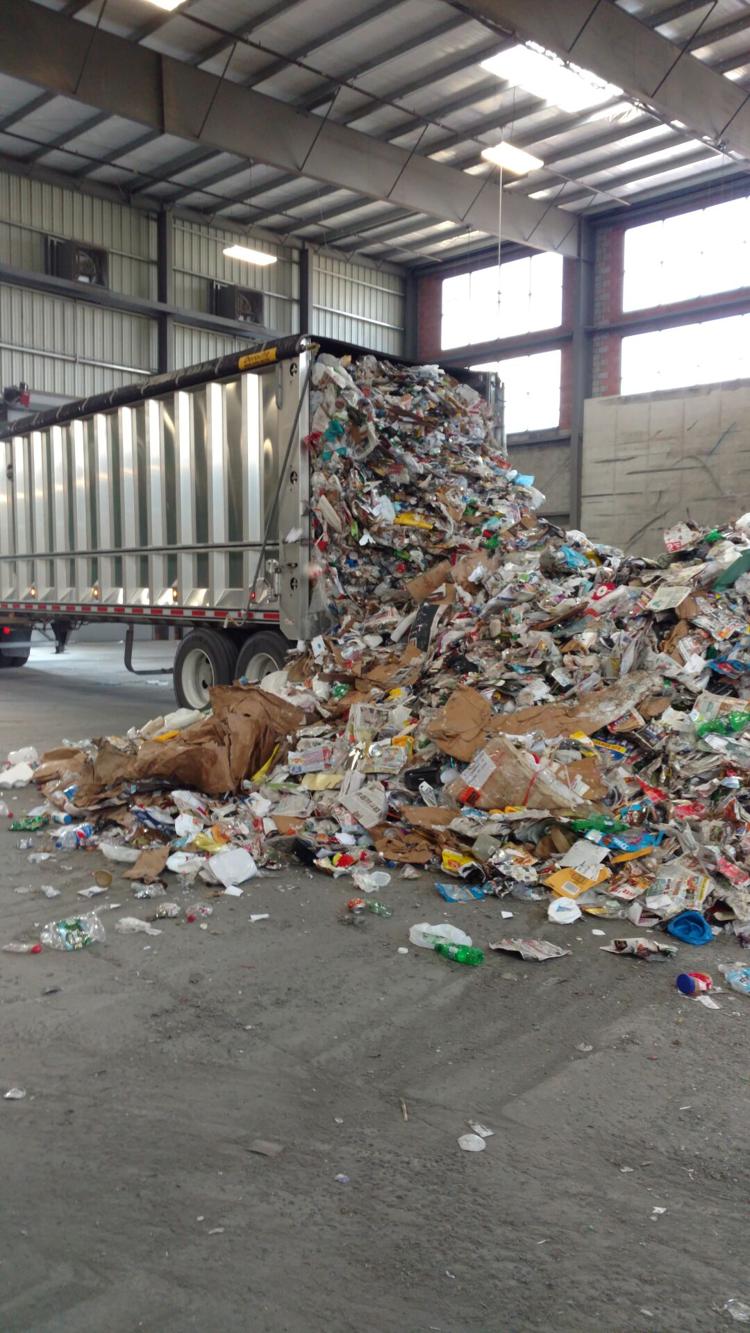 Besides talking about the impacts of COVID-19, we asked Ann some questions about recycling:
First is it all right if you don't flatten a online order box?

"That shouldn't be a problem, but when you put it into a program for single stream recycling, please do not put in any of the bubble wrap because the cardboard is what's the recyclable part" says Ann.

Is there any way to recycle the bubble wrap?

"Grocery stories!"  Ann says you can put bubble wrap in with the plastic bags you take to a grocery store to recycle.  The bubble wrap plastic is the same time of plastic as the plastic bags.  Just pop the bubbles before you put it in a grocery store's recycle bin.

What about jars and cans with a little food residue in them?

"A little bit [of food] is not an issue," says Ann.

What about if a jar is full with food?

"You don't want to put that in recycling, you would just want to throw that out."

Do you recommend taring off the greasy part of a pizza box?

"Now you're talking my language because I do that, I do that, I do tare away the greasy parts" says Ann.  If you box is clean enough to recycle the whole thing, Ann says to make sure the box is free of food and the plastic tables that prevent the carboard from touching your pizza.

What else should not be recycled?

"I've seen things like bowling balls and hoses and blinds from window blinds all different things that people think they'll handle it."  But, that is not the case.  It's a real problem when those items get to the next step—the sorting facility.
Total Recycle is a sorting facility in Berks County.  They gets recyclables from communities all across the Lehigh Valley and eastern PA.
TJ, an executive at Total Recycle, says that long items like garden hoses, extension cords, holiday lights, ropes, and chains tangle in their machines.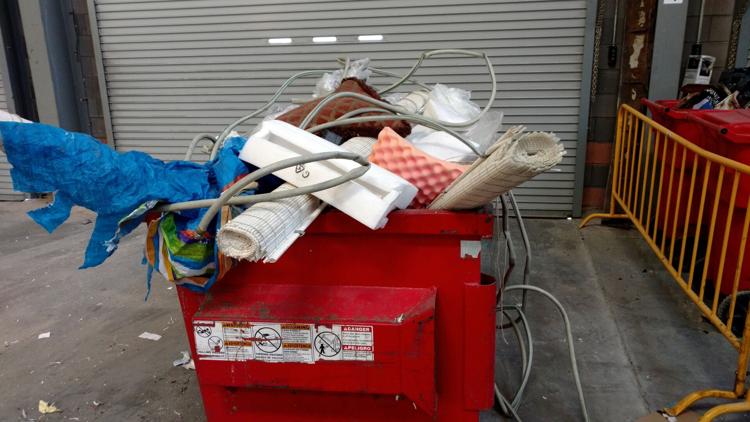 Specifically, it causes their system to bind. Their recycling machines have a lot of rollers and those rollers need to be able to spin freely in the system.  Any long item will get tangled in the rollers.
These tangles cause a loss of production time, and their facility needs every minute they can get.  The business already runs around the clock.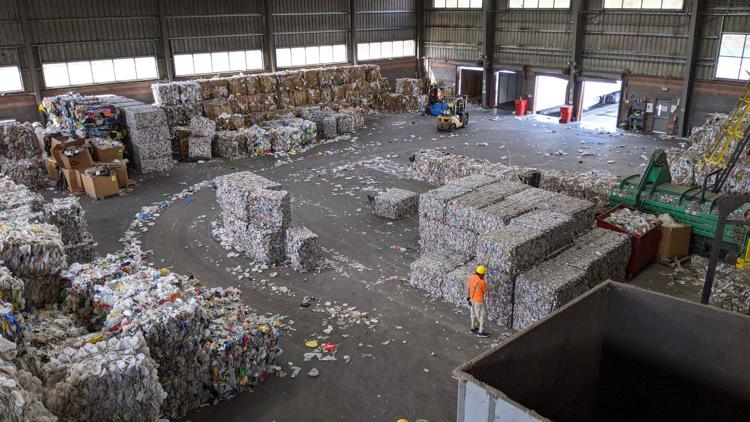 Over the years, their business has been growing, and that's a trend in the recycling industry.
TJ says, people have been recycling more and throwing away less every year.
COVID-19 has accelerated their business uptick this year.
So, it should come as no surprise that Total Recycle is hiring all position.
The contractor that hauls Allentown's trash and recyclables, Waste Management, is also hiring, according to Ann.
Ann is also excited for what's to come in the world of recycling: "I look forward to the young children of tomorrow to see what they will come up with and how they can recycle more and what they can make this into—I'm very excited about that."
If your unsure if an item can be recycled, contact your local community's recycling coordinator.  If an item can't be recycled curbside, in most case, your community will know how to recycle it, if it can be recycled.
Find out how COVID-19 has changed the recycling industry and learn some surprising recycling tips.
Original Source