The Denton City Council is open to shutting down the unstaffed North Lakes Park recycling center if it can be replaced with a staffed recycling center closer to the center of the city.
During Tuesday's work session, the director of solid waste walked council members through an update of the residential recycling centers. The city has two sites currently — a staffed site at the city landfill and an unstaffed center at North Lakes Park.
Director Brian Boerner said 85% of material collected at the landfill recycling center is able to be properly recycled — meaning the material isn't contaminated — compared to 63% at the unstaffed North Lakes Park center. Contaminated items are those that are recycled in the wrong bin or haven't been properly cleaned. Illegal dumping is also a problem.
"Right now, there's a significant amount of illegal dumping in North Lakes, part of it being a COVID response of 'quaran-cleaning,'" Boerner said, adding that people have been clearing out their garages and closets throughout the pandemic.
He said the city has received several citizen complaints of illegal dumping at North Lakes. Illegal dumping is when people toss items such as furniture and appliances into bins they don't belong to.
Boerner suggested they pilot a mobile recycling program to increase recycling access.
Under the proposed pilot, the city would host recycling events from 9 a.m. to noon every other Saturday at city facilities. He estimated replacing the unstaffed location with mobile collection would save the city $112,418. Recycling expenses for the unstaffed center is about $157,236 while a mobile operation every other Saturday would cost $44,818.
After discussion, council members agreed that they would prefer keeping static recycling locations rather than closing one to implement a mobile program.
"I like the pilot program but I think with recycling not being [widely used by] commercial or multifamily [properties], we need to have another site," council member Keely Briggs said. "I don't feel like we need to close the second location, but it does not need to be in the parks. I would like city to explore another area to have a recycling site."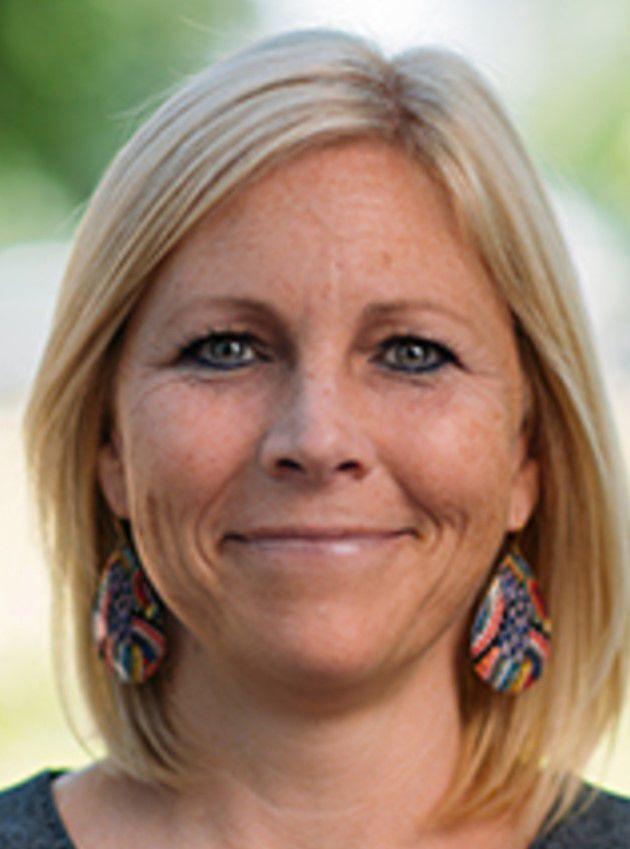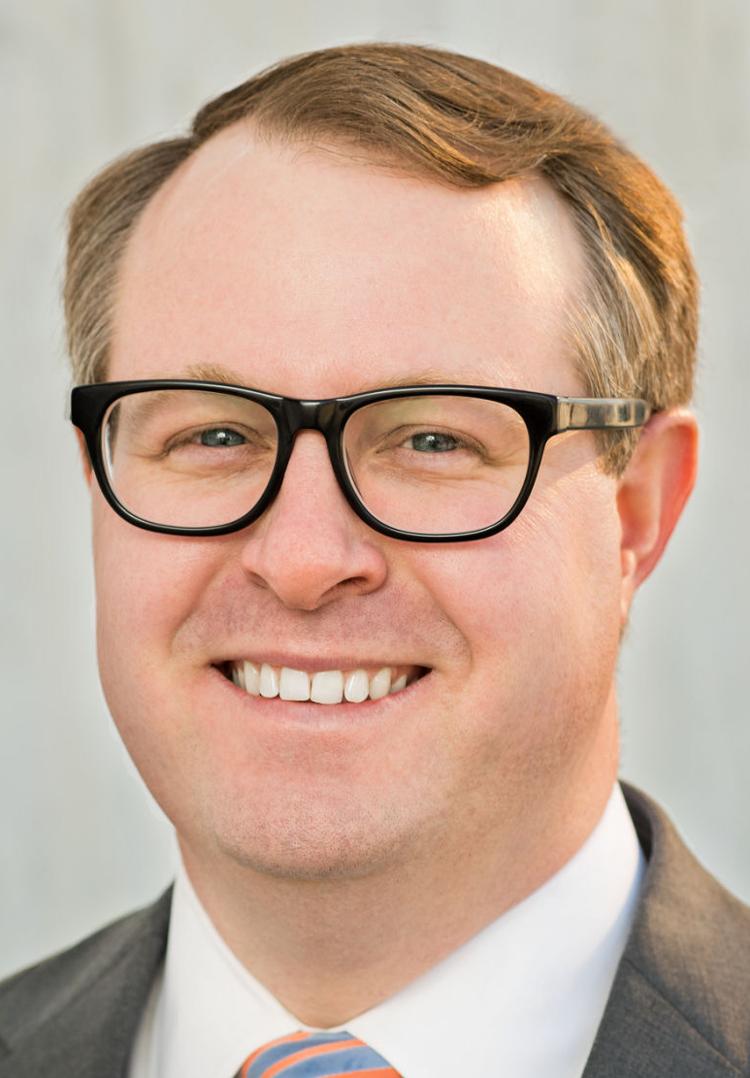 "We've got to have a central site that can be well managed," Davis said.
Mayor Chris Watts said he's OK with replacing the North Lakes center with another location, but doesn't want it to be unstaffed.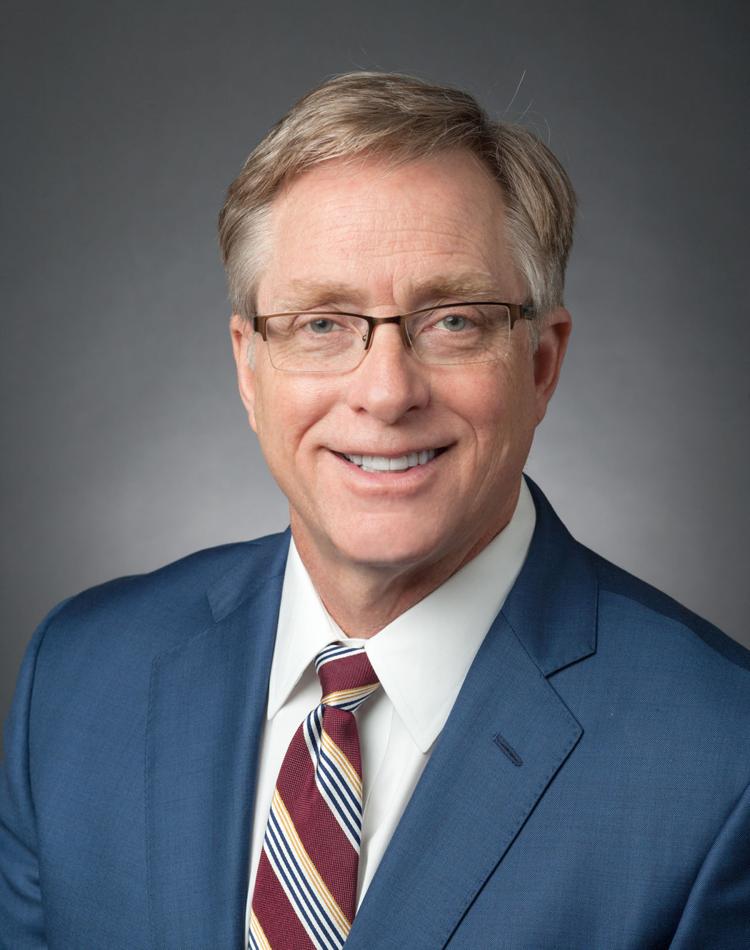 "Unless it's staffed, I don't care what [surveillance measure] you have out there," Watts said. "People will continue to dump, dump and dump. … I'm OK with trying to find some place in the center [of the city] or in close proximity to the city."
City Council also agreed to postpone accepting eligible non-annexation agreements for 11 properties until city staff has offered all 156 property owners 20-year agreements rather than the current 5-year agreements.
The last round of these agreements were processed in 2016. Property owners with some form of agricultural exemption sign the agreements, essentially promising to abide by certain development standards and the city agrees to not annex the property.
Nathan Harvey, a property owner that's been seeking changes to the non-annexation agreements, told council members that he and the other property owners don't see value in being annexed.
"My intention from the beginning was to seek something beneficial for the city and property owners," Harvey said. "We no longer want to live in fear of annexation every few years. … None [of the property owners] like the language that potentially puts them in annexation in five years."
City Attorney Aaron Leal said city staff will be reaching out to all eligible property owners, including those who have already signed, to propose an agreement spanning 20 years. The agreements would then return to the council in early October.
ZAIRA PEREZ can be reached at 940-566-6882 and via Twitter at @zairalperez.
Original Source