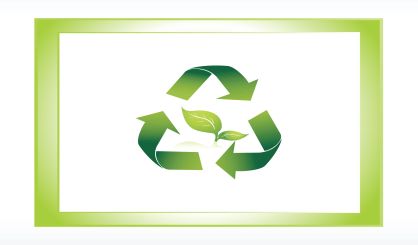 There will be a community recycling event this week in Berrien County. Berrien County Parks Department Environmental Property Manager Jill Adams tells WSJM News the county is teaming up with Green Earth Electronics Recycling for an Extended Hours Electronics Recycling Collection Event this Wednesday and Thursday. Green Earth Electronics Recycling will be open later than normal so people can drop off items they don't want. Adams says they'll take all kinds of electronics for free.
"The general description is anything with a cord or that is battery operated," Adams said. "That is a huge, long list, but the common items that we get in at our events are computers, televisions, small or large appliances, window air conditions, vacuum cleaners, power tools, VCRs, across the board."
There will be a fee of $20 for a television and $10 for a computer monitor. Adams says everyone is welcome to stop by 4200 Niles Road in St. Joseph on either day between 8 a.m. and 6 p.m. to get rid of unwanted electronics. She notes the usual recycling events the county would be holding this year were canceled by COVID-19.
Original Source