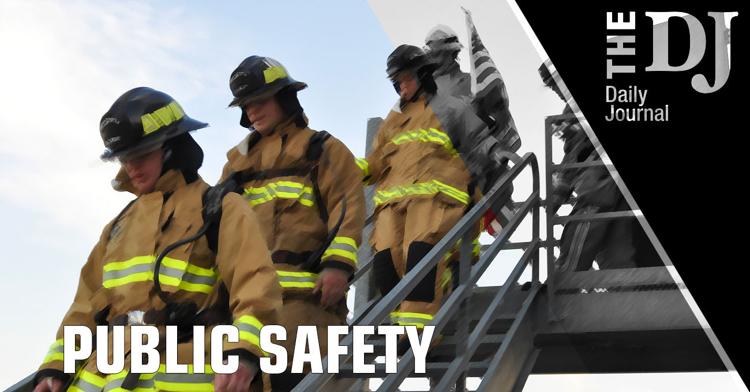 Fire crews remained on the scene of a blaze at a recycling facility in South San Francisco early Wednesday morning.
The fire, which started at around 3:45 p.m. Tuesday at South San Francisco Scavenger Company at 500 E. Jamie Court, charred a waste transfer station filled with household garbage, said Matt Samson, South San Francisco deputy fire chief.
The fire required a three-alarm response at one point, with 17 fire engines on scene and 50 firefighters, Samson said. As of early Wednesday, only four engines and 12 firefighters remain to cool down hot spots and ensure no flare-ups.
Nobody was injured and no other structures were threatened. No hazardous materials crews were dispatched and no air quality warnings were anticipated, according to Samson.
The cause of the fire is under investigation.
Original Source