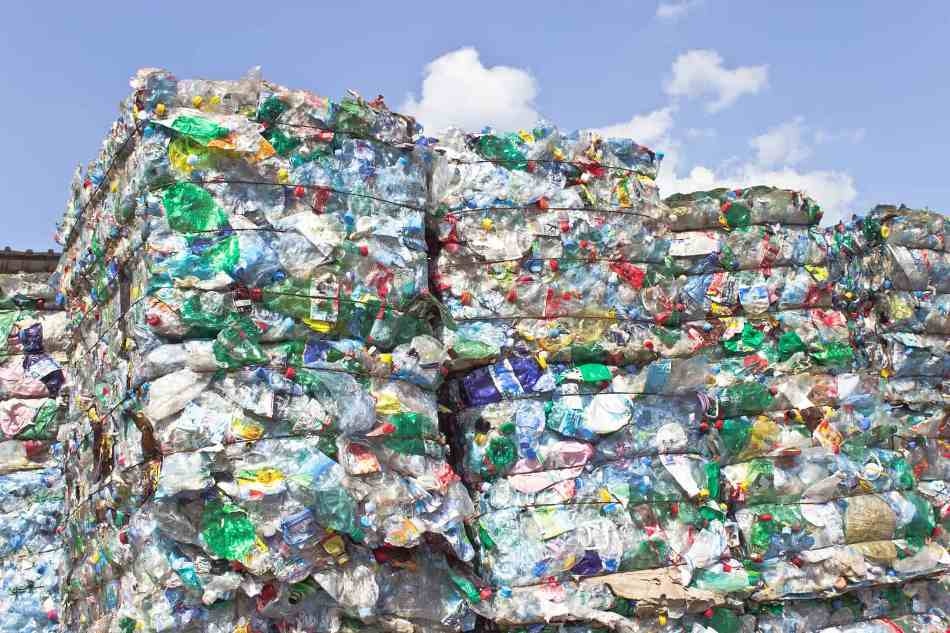 Image Credit: NETZSCH-Gerätebau GmbH
Manufacturers have produced 8.3 billion tons of virgin plastic since plastics have become a popular material. This comes as no surprise since the material has many benefits for applications in automotive, packaging, building and construction, as well as the healthcare sector. The manufacturing and usage of plastic materials in all shapes, sizes, and colors has been a profound success. However, there is much concern and alarm for the plastic that has served its time.
What Happens to Waste Plastics?
Of all plastics produced, merely 10 to 16% end up being recycled. The rest accumulates in landfills or is incinerated for energy recovery. Until recently, household and industrial waste were exported to China, India, and South-East Asian countries. These countries are preferred destinations for the recycling process because they offer labor at a low cost.
Given the sheer volume of waste streams originating from the United States, Europe, and Australia, finding ways to reduce the cost and time-consuming process of sorting and separating is vital. Large numbers of plastic waste shipments are now being turned away as a consequence of reversals and changes in the legislation of many of the waste importing countries. Therefore, the efforts to recycle plastics need to increase on a global level with an onus placed on those countries currently exporting large volumes of plastic waste.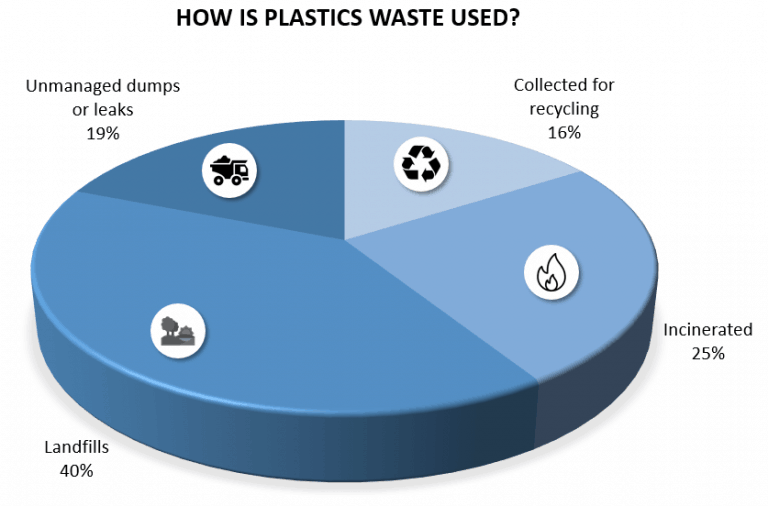 Figure 1. Plastics-waste flows. Image Credit: NETZSCH-Gerätebau GmbH
The Two Prevailing Methods to Recycle Plastics
The technique of changing the chemical structure of plastic waste and converting it into shorter molecules means that plastics can be subjected to chemical or feedstock recycling. The resulting monomers can then be utilized for new chemical reactions. Mechanical recycling is the process of generating a re-granulate from the waste material without the need to alter or change its chemical structure.
Challenges in Plastic Recycling
Plastic recycling is a complicated affair and not as easy as recycling metals, which have various densities, distinctive electrical and magnetic properties, and even completely different colors. Therefore, humans and machines find it much easier to separate metals from one another and other materials. However, plastics are a different challenge altogether.
Mechanically recycled plastics tend not to have the same degree of purity as virgin materials because of the difficulty of separating various types of plastic waste materials. Companies are reluctant to use blended recyclates as they cannot guarantee that the batch quality will meet the required material properties of end products.
Therefore, it may be reasonable to expect recycled plastics to have a price lower than the virgin material. This is typically not the case as the process of washing the waste materials, shipping it to recycling facilities, shredding, and re-melting the plastics is rather expensive due to its complex nature. Additionally, quality control and assurance can also be tied to additional expenses for staff and equipment.
Quality Control of Recycled Plastics with Thermal Analysis
To assure the quality of recycled plastics as well as to detect and identify potential impurities, effective and continuous analysis of the recycled material is imperative. Both Differential Scanning Calorimetry (DSC) and Thermogravimetric Analysis (TGA) can effectively identify polymer impurities in recycled materials with ease.
By making use of the software feature AutoEvaluation in the NETZSCH Proteus® software, all of the significant effects in the measurement curves are detected.
Identify additionally helps detect which polymers are included in the sample.
Click here to learn more about how to detect and identify impurities in recycled thermoplastics with DSC and TGA.
References and Further Reading
Geyer, Roland & Jambeck, Jenna & Law, Kara. (2017). Production, use, and fate of all plastics ever made. Science Advances. 3. e1700782. 10.1126/sciadv.1700782.

https://www.smh.com.au/politics/federal/plastic-waste-exports-to-be-banned-amid-growing-recycling-crisis-20190809-p52fhy.html

https://mitte.co/2018/07/18/truth-recycling-plastic/

https://www.theguardian.com/environment/2019/aug/17/plastic-recycling-myth-what-really-happens-your-rubbish

Illustration: Hundertmark, T., Mayer, M., McNally, C., Simons, T. J., Witte, C.: How plastics waste recycling could transform the chemical industry. McKinsey & Company. December 2018.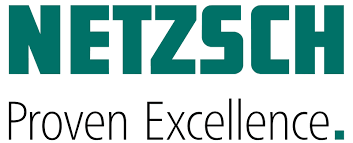 This information has been sourced, reviewed and adapted from materials provided by NETZSCH-Gerätebau GmbH.
For more information on this source, please visit NETZSCH-Gerätebau GmbH.
Original Source