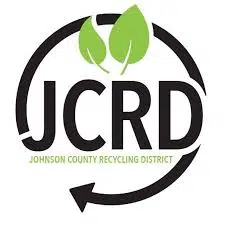 FRANKLIN, Ind. – The Johnson County Reclycing District, 1051 Hospital Rd., in Franklin, has announced that the Tox Box will be open for residential use this Saturday, May 18, from 9 a.m. to noon.
Household cleaning supplies, yard and pool chemicals, automotive fluids, poisons, aerosol cans, adhesives, and oil-based paint and stain, are all items that will be accepted at the Johnson County Tox Box.
The disposal, available only to Johnson County residents, gives them the opportunity to safely discard old chemicals.
Original Source