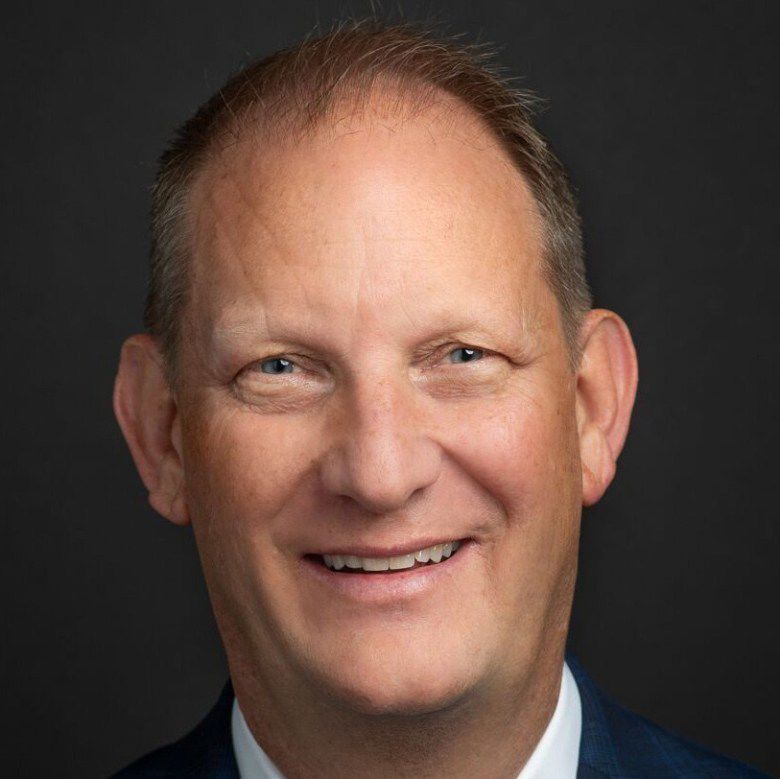 Every year during the end-of-session debates in the Legislature, bills that had previously stalled suddenly get new life. Sometimes, it's the result of a grand bargain struck to advance long-held policy objectives. Other times, it's the result of public pressure created by an emerging crisis.
Given the ongoing public health and economic emergencies, not to mention a frustrating shortage of electricity supply during one of the worst heat waves in recent memory, there is sure to be a big push for policies that can mitigate the impacts of these crises and help the state's residents and economy stay safe and recover in the months to come.
But other bills that were sidelined should stay that way – at least until better policy can be developed to deliver a better outcome for all Californians.
Assembly Bill 1080, introduced by Assemblymember Lorena Gonzalez, a Democrat from San Diego, and Senate Bill 54, introduced by Sen. Ben Allen, a Democrat from Santa Monica, may be well intentioned bills but fail to address the fundamental, structural issues to ensure materials actually get recycled or composted.
There's no doubt that fixing California's recycling program is a noble goal, and as the statewide representative for manufacturing I am always happy to report that manufacturers are the biggest consumers of material recycled from end-of-life products and industrial scrap. But, the truth is that these bills will effectively ban packaging for and many consumer products that Californians rely on and create even more bureaucracy and state spending – all without doing a single thing in the bills to fix our state's broken recycling infrastructure. Without a thoughtful approach, even the best-intentioned efforts can have unintended consequences – often when we can least afford them.
Original Source