Articles about investments to boost plastics recycling and the future career plans of an industry veteran drew readers' interest last month.
The list below shows our top stories published in July in terms of unique page views.
1 | PreZero starts up California film recycling operation
A company planning multiple U.S. processing plants taking in hard-to-recycle plastics has begun operating its first location in Southern California.
2 | Coalition to fund equipment enabling PP sortation
An initiative from The Recycling Partnership will provide millions of dollars in capital to help sorting facilities install equipment for PP recovery.
3 | Study finds benefits to using recycled film in asphalt
Research shows post-consumer PE film could improve the stiffness and resistance of polymer-modified asphalt at less cost than the co-polymers that are typically used.
4 | Industry veteran shares insights on markets and her new venture
Tamsin Ettefagh, who has helped lead a couple of the largest plastics recycling companies in North America, has embarked on a new consulting venture.
5 | Brands renew Closed Loop funding for five years
Brand owners and corporate foundations have pledged another $54 million to the Closed Loop Infrastructure Fund, money that will go toward supporting recycling in the U.S.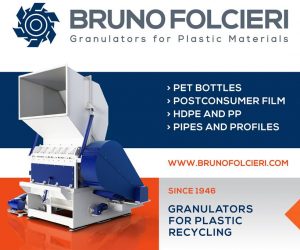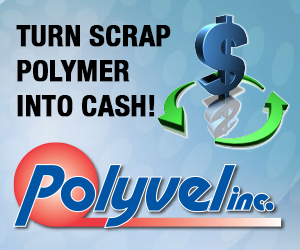 Original Source