Citrus County School Board members will look to their schools and community groups to help fund and grow a new recycling program for the county's students to follow.
Board members in the near future plan to visit with their respective School Advisory Committees to ask for advice about how the school district can start grassroots recycling services at schools.
Their decision came after a vote to reject a bid from a single-stream recycler, which would have had the district paying an additional $23,000, expenses board members said should be spent elsewhere.
"We have to watch every dollar … I've got to look at cost," board Chairwoman Sandy Counts said. "I think a custodian or teachers aides in the classroom are more important."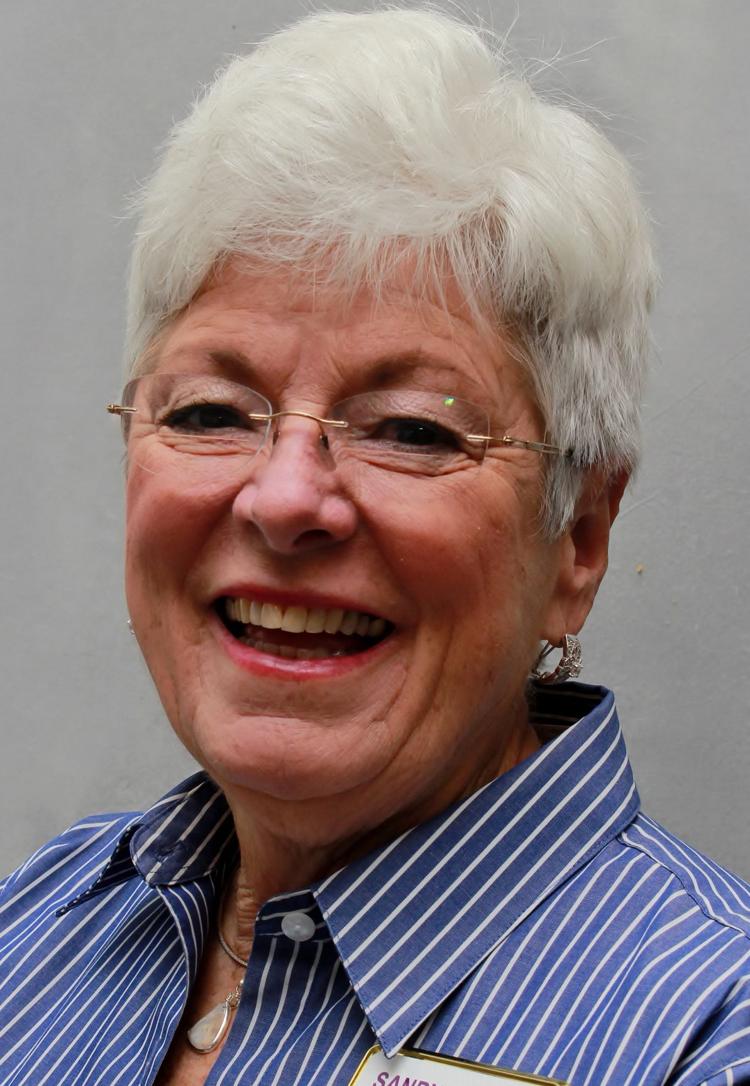 Land O' Lakes Recycling recycled for the school district from June 2014 to June 2019, Assistant School Superintendent Jonny Bishop said.
Bishop said recycling was profitable to the point where it afforded the district a total refund of $10,042 over the five-year contract.
As the recycling market shifted and reduced a disposer's profitability, Land O' Lakes Recycling told school district officials last year after their contract expired they needed an extra $1,800 a month to continue similar recycling services.
"By virtue of the contract expiring and the costs exceeding certain thresholds, we felt we needed to go back out for rebid," Bishop told the board, adding he received offers in November. "We're here today to find out what's the direction of the board … moving forward."
Because the school district no longer has a recycler, it had to add two more dumpsters last summer to collect the additional waste, incurring an annual cost of $18,000, Bishop said.
Bishop said the best recycling bidder offered $41,600, which would be an increased annual cost of $23,000 to the district.
Answering a question from board member Thomas Kennedy, Bishop said the net increase is comparable to paying for another custodian or teacher's aide.
While he'd like to keep recycling at schools, Kennedy said school positions would be at risk if the district went with a costly recycler.
"I think it is a difference of those positions we're talking about," he said. "I have trouble committing to that."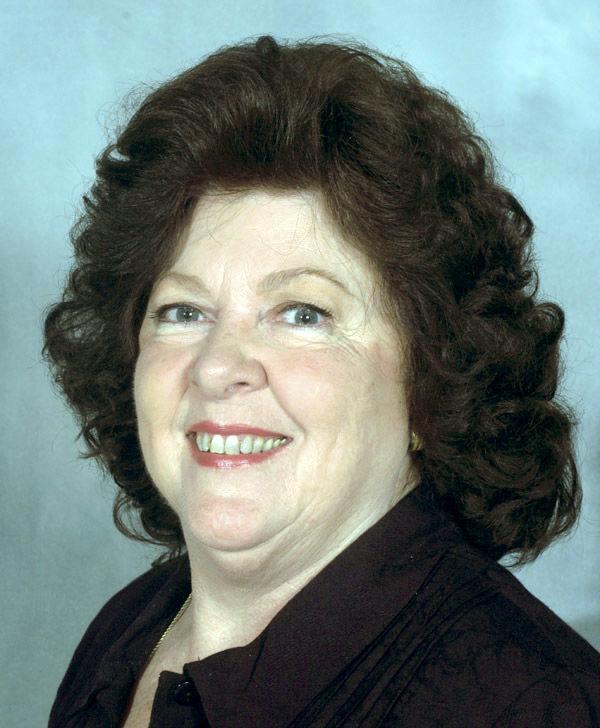 Board members Linda Powers and Doug Dodd said the school district has been teaching its students about the stewardship of recycling for years, and it would be wrong to keep doing so without its own recycling bins on campuses anymore.
"We teach kids without having a recycling program," Dodd said. "It's do as I say, not as I do.
"I still think we can come up with a solution to come up with recycling program without spending a lot of money," Dodd added. "We've got to come up with some alternate ways to make that happen."
Other board members agreed and rejected the $41,600 recycling bid on the table to open up brainstorming talks with their schools and the Citrus County Education Foundation, which raises money to help benefit the school district.
"Get it into our community," board member Ginger Bryant said.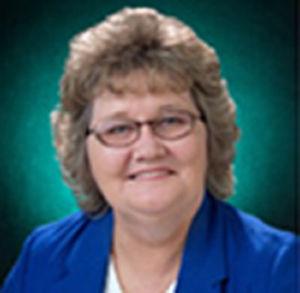 School board opts for faster, cheaper internet provider
School board members voted 5-0 to replace Spectrum with Zayo to provide their district with discounted internet and Wide Area Network (WAN) services for 120 months.
For the first four years, under Zayo, the school district would pay $84,670 for a total 40 gigabytes of bandwidth for 27 of its locations, and to construct additional dedicated fiber lines.
After the underground cables are installed, the district's yearly internet bill drops to $25,920.
Under Spectrum, the district paid an annual rate of $76,464 for a total 5 gigabytes of bandwidth.
In other news, the School Board:
Heard from Citrus County Education Association President Victoria Smith, who asked the board if there's a policy in place to discipline students who make false accusations against school staff, who are then unnecessarily removed.
"If someone makes an accusation against a staff member, that member is out for months," she said. "My concern is that some students do it, and another student does it again."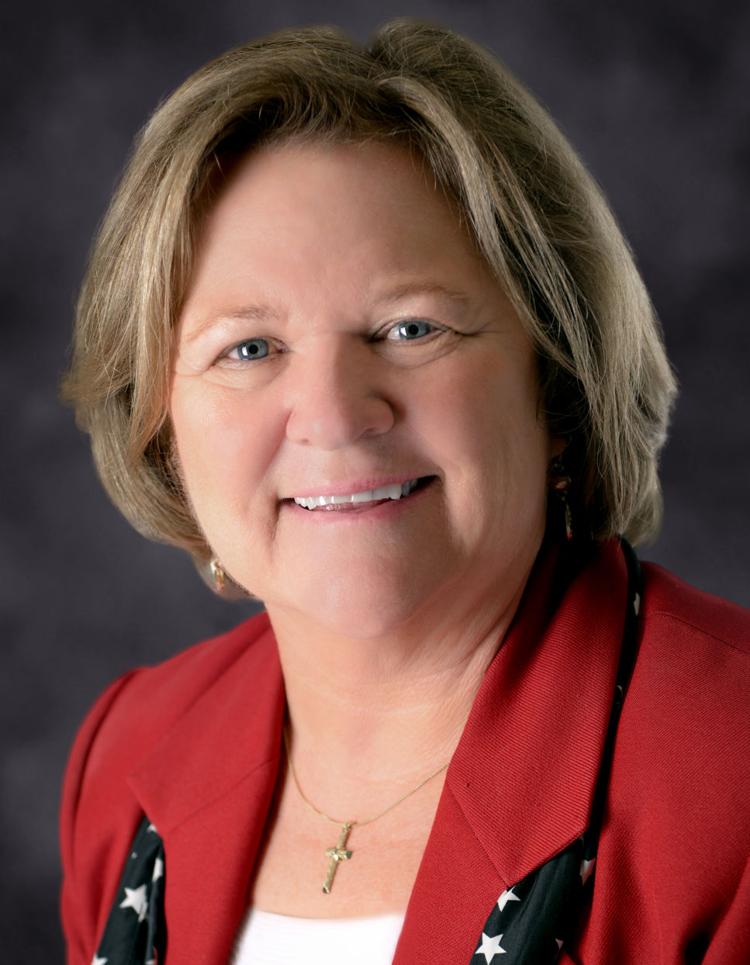 Superintendent of Schools Sandra "Sam" Himmel asked Smith to share details of specific cases with her after the board's meeting.
"We take a pretty hard stance on that," Himmel told Smith.
Listened to a presentation from Academy of Environmental Science Principal Zachary Leonard about the charter school's partnership with the school district and its marine-based curriculum, which offers students a chance to become certified scuba divers.   
"This is the benchmark of what charter school and district relationships should be across the state," Leonard said. "We can constantly come together and work together to improve the lives of our children."
Agreed to write letters as individual board members to support Filter Family Solutions Inc. and its funding request with state lawmakers for $250,000 toward the nonprofit, which uses dirt bikes to help counsel kids ages 10 to 15 who are in trouble with the law.
"We need all the support we can get in writing letters to the governor," Filter founder and CEO George Schmalstig said.
Original Source