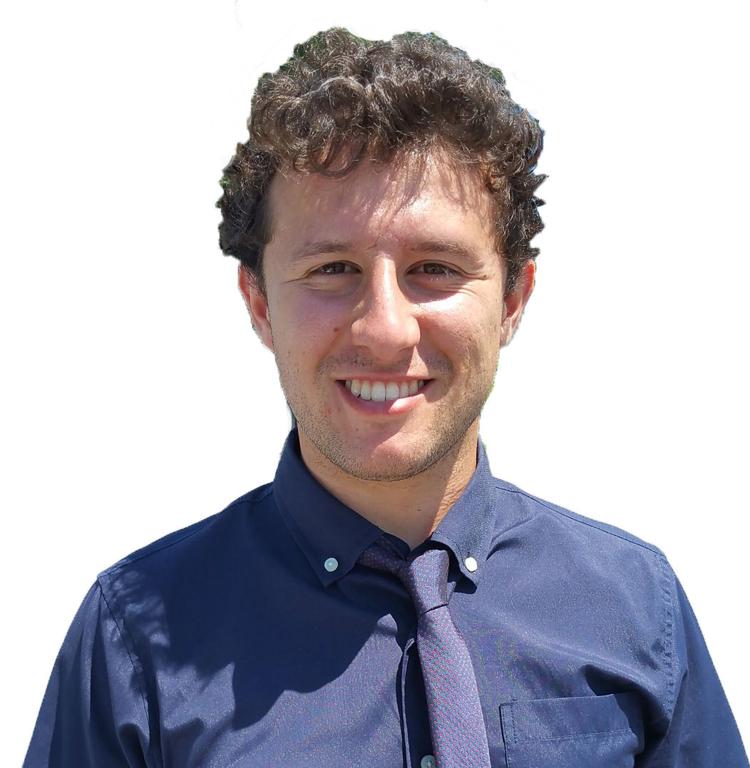 Welcome back, Lawrence County.
In between downpours and heatwaves, it came to my attention the weekly column I had planned is a harder to write during a busy news week. For a moment, I thought maybe the network canceled me. It turns out, however, that I was just in one of those "off weeks" summer TV shows always go into this time of year. 
Anyway, isn't it one of the worst feelings when you find out that something you do, something you regard as normal is patently not? I had this revelation the other day while doing some late-night dish washing. As I was pulling dishes out of sink, I realized the two containers I had used that day were white, circular plastic containers that I received when I ordered Chinese food once. To me, they were the perfect size of makeshift Tupperware to store a salad and some spaghetti. 
Now, I know you can purchase actual Tupperware with the brand name written on it. But why do that when my takeout container is going to do the job just as well? That's at least my thought. 
I really started to wonder about my upbringing when the next item I went to wash was a gallon-sized plastic bag that had been holding some shredded cheese (I accidentally broke off the built-in seal on the cheese bag.). I'll use the bag again, probably the next time I fail to heed to the "cut here" line on a bag of mixed greens or more cheese. That's when I got to wondering: Reusing plastic containers may be one thing, but reusing plastic baggies could be another. At least that's the internal discussion I had without myself at the kitchen sink. 
For the record, I've been reusing bags all my life. It's something I watched my mom do over and over growing up, so I continued the trend. How grimy can a plastic sandwich bag really get from a few hours use that some soapy, hot water can't clean?
At the very least, I'm helping out the planet by reducing, reusing and recycling. 
While I'm at it, this column is being typed on my laptop which is sitting on an old milk crate, which also is great at being a step stool and ottoman. It's a real Swiss Army knife piece of furniture. Growing up and continuing now as I navigate the adult world, I'm still shocked when I open up a refrigerator and find Cool Whip in a Cool Whip container. For me, that's the ultimate mystery crate — there's an equal chance I may find whipped cream in there as it is I'll find leftover goulash or the last piece of cake. 
Someday, I'll probably end up caving and making a trip to the nearest dollar store to pick up some real, name brand food containers and sandwich baggies.
Until it's absolutely necessary, I think I'll just go on with my life treating my General Tso's chicken takeout order as the gift that keeps on giving — delicious food now and an easy way to store it later. 
(Pete Sirianni is the digital editor at the New Castle News. Email him at psirianni@ncnewsonline.com.)
Original Source