SPOKANE, Wash. — The crime rocked our community in April of 2018. The victim, 79-year-old Stephanie Standen, was found beaten to death. Her remains were then dumped in a recycling bin that was collected and taken to an area recycling center.
Police quickly announced they believed Standen's housemate, 54-year-old Eugene Jupp was responsible for her murder. We announced on KHQ that police were searching for Jupp. He then came to the station to say he was a good man. Shortly after that, he surrendered at the Spokane County Jail.
Jupp didn't say anything else about what the case. He let the judicial process play out.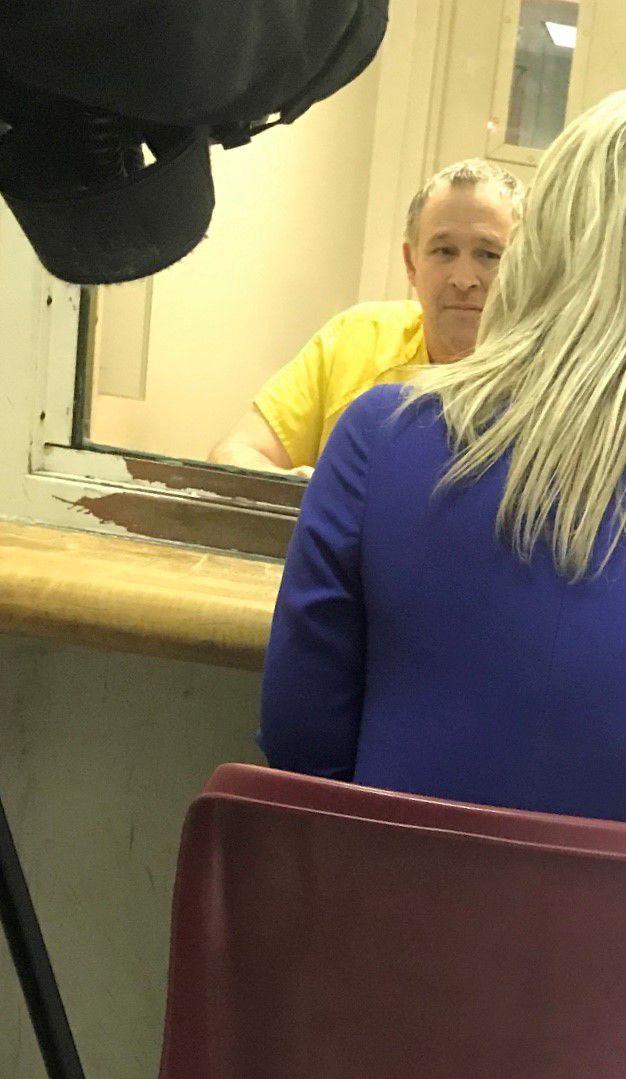 On Thursday, a jury convicted him of killing Standen. He says he now wants to tell his side of the story.
"I want people to know Gene Jupp isn't a killer of old people," he said.
Jupp says he didn't despise Standen like reports have indicated.
"We never had a chance," he said. "From the first or second day (of us living in the same home,) it seemed okay, but then she (turned into) a recluse."
Family members of Standen have said she struggled with mental illness. She and Jupp wound up both renting rooms in a South Hill home. Reports state an Adult Protective Services employee told police Standen was scared of Jupp and that he wanted her out.
"They're claiming I killed an old woman so I could vacate a room in a house and because she smelled bad," he said. "It doesn't make sense at all."
Jupp calls the alleged motives baseless. He said he has his own theory about what happened.
"My neighbor across the street had (been) burglarized," he said. "I left the house dark when I would leave for work during the day. That left a dark house in an expensive neighborhood. Thieves look for things like that. I honestly believe it was a drug addict, that's my honest to God belief."
Investigators believe it was not a random murder but instead personal. Standen was found beaten to death. They believe her body was placed the recycling bin outside her home. The bin was later collected. Records show tests confirmed her blood was inside the bin.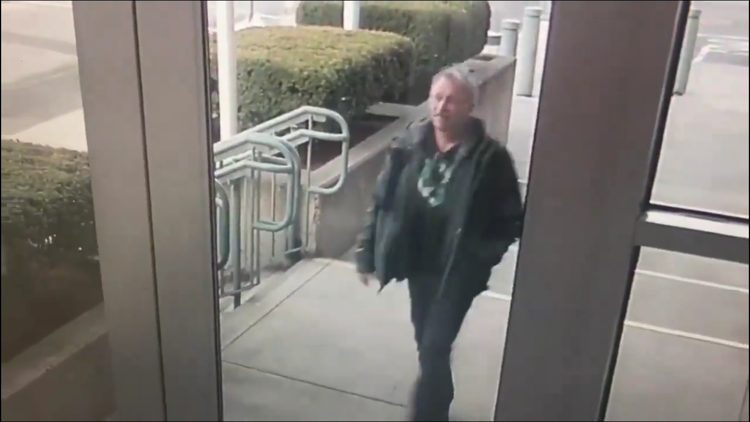 A worked spotted the remains near the conveyor built and alerted police. They quickly made a positive identification and that lead them to Jupp.
"I was the only one there," he said. "I'm not going to try to dispute the whole case. All I know is that I didn't kill Stephanie Standen."
Jupp says he's married and a father. He says he loves his family and this process has been agonizing for them.
"What happened to Stephanie is tragic, but what's happening to me and my family is tragic too," he said. "They're crushed."
Jupp says he will appeal his conviction. The Spokane County Prosecutor's Office didn't want to comment until after Jupp is sentenced. That is set for March 22nd.
Original Source