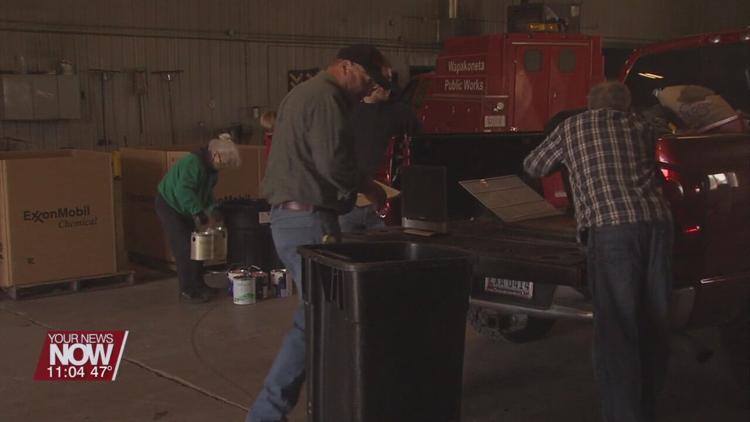 Residents of Wapakoneta loaded their car up with trash and headed to the Street Department for their annual recycling event.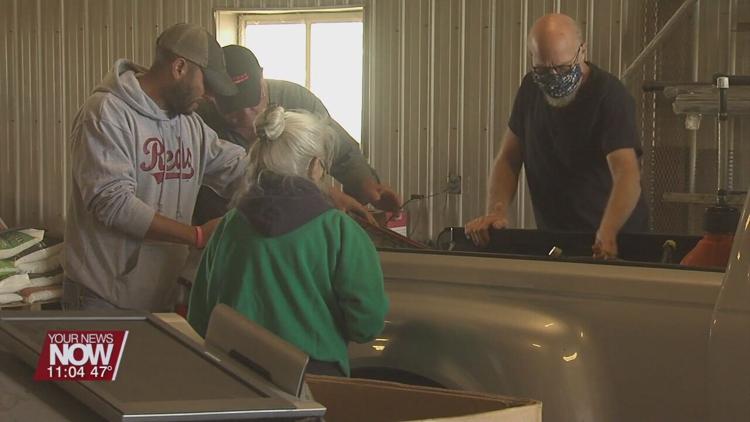 All of that unneeded household waste that you shouldn't be putting in landfills was gladly accepted Saturday morning at Wapak's Waste minimization Committee's special collection day. People rolled up with cars packed with old paint, broken TVs, dead batteries, and everything else you're advised not to throw in the trash.
Tom Vehorn, a member of the Waste Minimization Committee says, "If we didn't have this cleanup, more of these items would end up in the landfill and that's not good for anybody. Most folks want to do the right thing as far as dispose of things the right way."
The Auglaize County Solid Waste District will be taking these items and recycling them the proper way. If you happened to miss out on today's collection, some items can be disposed of through the city's tag system. Contact the Utilities Office in Wapak for more information.
Original Source