Sunday, Jan. 13
Central Illinois digs out from snow
Weather experts say the second storm of the season is due to hit around Friday and especially Friday night. But it's just too far out at the moment to say how bad it will be.
"Right now, the models are all over the place," said John Parr, hydrometeorological technician with the National Weather Service in Lincoln. Asked if there was a possibility the storm could be as significant as the one we've just endured, Parr added: "Well, it's a possibility. I'd say we need another three days for the this model to firm up."
Recent warmer winters have cut back on significant snowfall, with the last major event — dumping more than 11 inches — dating back to 2015. This most recent storm far exceeded that total in some places, said Parr, with Jacksonville recording a hefty total of 16 inches while most of the Decatur area was hit with between 9 and 9½ inches.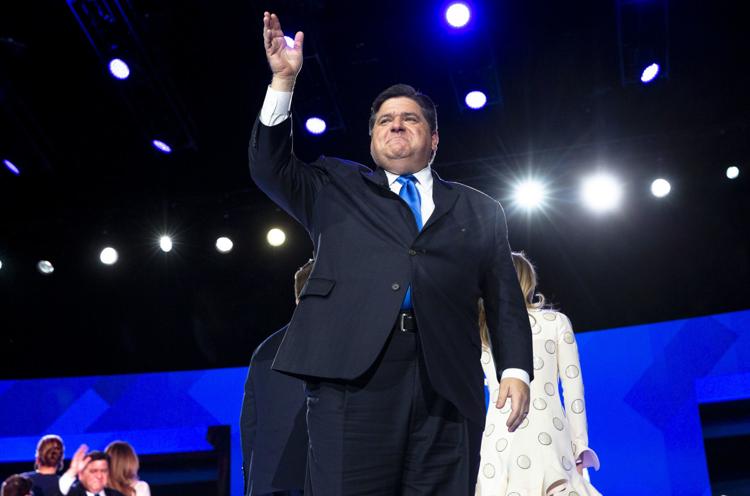 Monday, Jan. 14
J.B. Pritzker takes oath of office
"At 200 years old, Illinois is still a young promise," said Pritzker, who became the state's 43rd executive six weeks after its bicentennial. "We must begin a new century with new maturity and enough foolishness to believe we can make a difference. That starts with leadership that abandons single-minded, arrogant notions. No, everything is not broken."
The 53-year-old heir to the Hyatt hotel chain defeated Republican predecessor Bruce Rauner in November. Throughout his four years in office, Rauner clashed with Democrats who dominate the legislature, contributing to the longest stretch without an annual budget of any state since the Great Depression and driving the state's credit rating to the brink of "junk" status.
Pritzker offered a cooperative future while blaming the stalemate on Rauner and his insistence that only a complete reboot could fix "broken" Illinois. He also said he sees an Illinois "of possibility and promise. That's the Illinois I know, one whose people are fearless and audacious."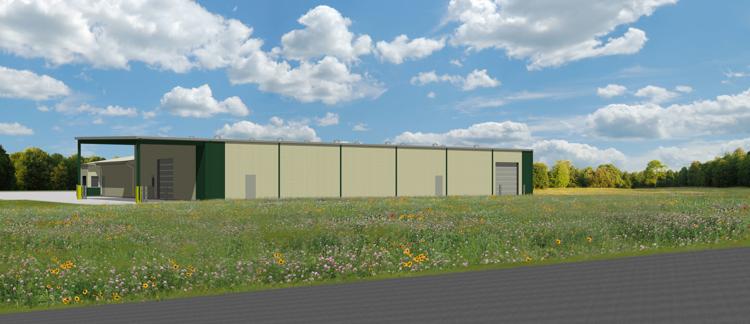 Tuesday, Jan. 15
Recycling facility plans set for vote
Macon County board members are set to decide next month whether to build a $7.5 million campus with drive-through recycling, county environmental offices, a compost center, solar farm and community gardens on the city's west side.
Macon County Environmental Management Director Laurie Rasmus said members of her department believe the campus can be self-sustaining within six years. She described a number of benefits of the project, noting that a permanent recycling site would allow the county to shift away from recycling events, such as paint collection days. Instead, residents and businesses would be able to take advantage of regular hours to drop off recyclables, such as electronics, and bulk items, like couches and other furniture.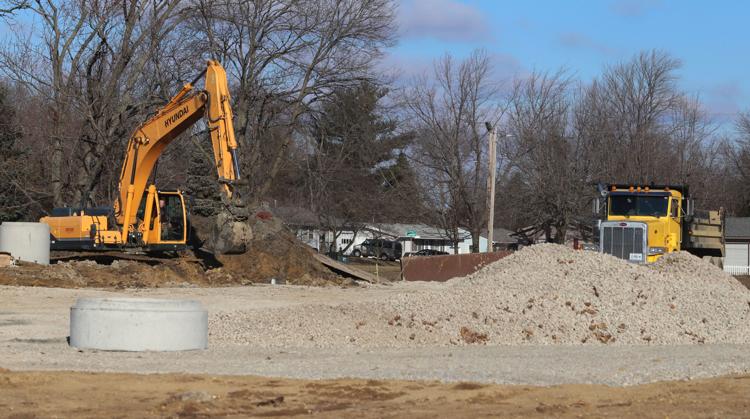 Wednesday, Jan. 16
Fire station, shopping center on track
Officials hope crews will finish the $2.7 million fire station by April or May after delays have pushed a completion date back, Decatur Fire Chief Jeff Abbott said. "I would like them to be on schedule, but in the scheme of things, I don't think it's too bad," he said.
The delays have come from issues with the grading of the lot on Greenridge Drive, where a steep hill ascends from West Mound Road to the south. Also, Abbott said, crews have to position heavy equipment to pour a concrete foundation in a relatively small lot size. The design of the 5,450-square foot fire station takes up a great deal of the property that used to include a single-family home.
"It's a challenge for them, but they're dealing with it as it arises," Abbott said.
Thursday, Jan. 17
Crime stats down; more to be done
"The officers should be commended for their hard work in bringing these crimes down," Police Chief Jim Getz said in a statement. "The citizens should also be commended for taking steps to help the city become a safer and more secure place."
The data was released as separate efforts are being developed to address a series of violent incidents.
The NAACP Decatur Branch is spearheading an effort called the "Blue Ribbon Committee on Safety and Re-Connection to the Community," which will be announced during a news conference Monday morning at the Decatur Civic Center.
The need for a community conversation about violence also motivated Mayor Julie Moore Wolfe and the Rev. Courtney Carson to plan and co-host "Manning Up: Restoring Hope for Our Future." The free event will be 6 to 8 p.m. Thursday, Jan. 31, in the Decatur Civic Center.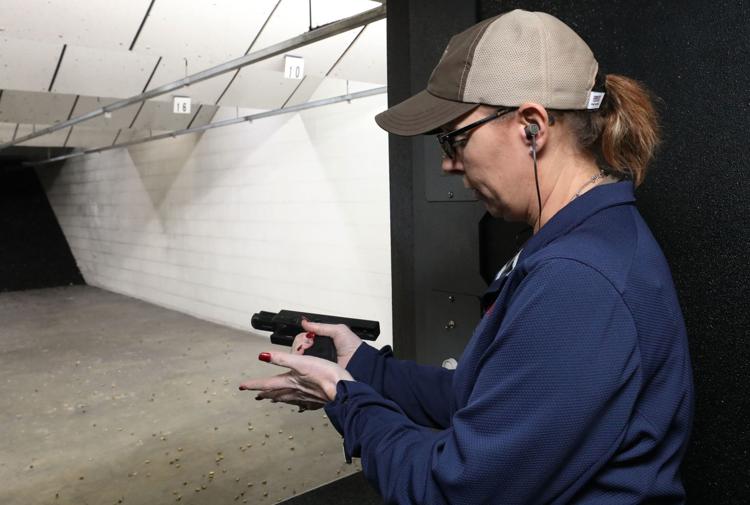 Friday, Jan. 18
Gun owners react to new law
New legislation signed by Gov. J.B. Pritzker on Thursday to require state licensing of gun dealers is the latest in a series of gun control measures taking effect this year in Illinois — and more could be coming.
Under the new law, which takes effect in six months, firearm stores must have a state license certified by the Illinois State Police. A five-year permit costs $1,500 for retail shops and $300 for independent dealers.
Licensed dealers must provide annual training for employees, have video surveillance in their stores and be open to inspection by state police and local law enforcement. Opponents have characterized it as unnecessary bureaucracy and a financial burden for smaller gun dealers, specifically because the federal government already licenses gun dealers.
Original Source